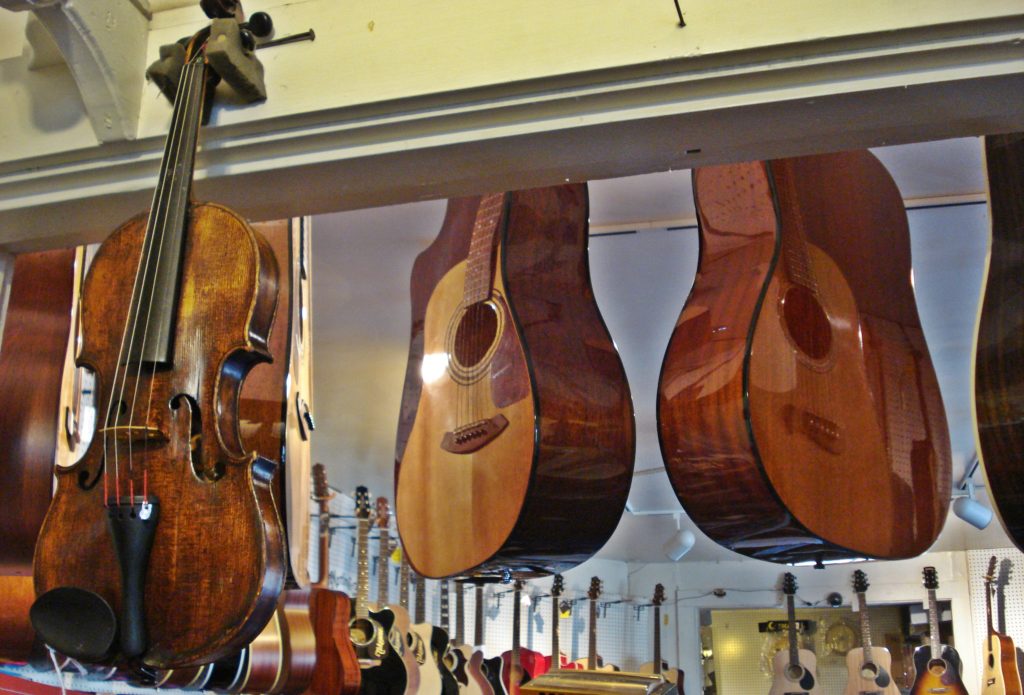 This was supposed to be a photo of my puppy. I clearly clicked on the incorrect icon. Web design and writing blogs takes a lot of time. So does writing books. I'm excited to say however that my muse has been busy!
Last year, I came out with my first CD, Ordinary Miracles. It was a dream come true. I may have rushed it more than needed. The death of my dad at the beginning of the year muddled my thinking in unanticipated ways. I wanted him to be able to hear it, but at least he knew that I had won an artist's grant to get it completed. Dad was the one who first helped me start guitar.
I'm not sure where my love of writing comes from, although I know another cousin who loves to write poetry as much as I do. I recently completed my first novel and excited about it truthfully. It's only taken me twenty years to get it finished. My characters are as stubborn as I am. When first starting it, I had a love story in mind. You know the type, typical girl meets girl and life ends happily ever after. Ha! If only that were the truth of it all. Then a character took over my book. I mean really, who
knew that could happen. The characters and I kept arguing about how to proceed until finally all of them went on strike. The characters wouldn't talk to me until after I completed the memoir and the poetry. Okay, so I decided to do it THEIR way! It's a pretty neat story that will be told. I have two more readers' edits to complete and then it's off to the publisher.
Of course, the main character is not as young as once anticipated. There are no sexy scenes because, well…it just didn't happen. The one place I had tried to make something happen seemed forced. That's just not right to do that. Who wants to put in gratuitous sex anyway. I always want to write about love and how we can be better humans together. I'm hoping that happens in my new book. Check back here to see when you can get your own copy.
If you've been to my site, you have noticed that I'm also working on creating a place about music. I'm calling it Robin's Radio.
When I get finished creating Robin's Radio, it will be a place to learn about music and hear tunes that make you happy. Support women musicians. That's the other thing I hope my new "station" (I use the term loosely) will foster, love of women's music. Life is too short not to hear women singing about other women.
Creativity is an energy that gets me moving. Whenever and wherever creativity is involved, is the place where I want to be. It's exciting to be able to focus more on my art, music, and writing now that I'm older. A life lived creatively is the only life I've ever wanted. How amazing that it's now MY LIFE! Because I also support creativity in your life, here's a cool article I'm going to read when I finish this blog: How to Unleash The Great Perfection of Creativity by Geshe Tenzin Wangyal Rinpoche.
"Don't be satisfied with stories, how things have gone with others. Unfold your own myth."
― Rumi