There have been several times I've started to write for the website. Then the muses bombard me with ideas, poems, songs. This isn't a complaint though. All artists want their muse or muses talking. Mine can be quite stubborn when I don't listen because I am ornery. Today it seems they will allow me ginger snaps and coffee if I keep writing. I'm good with that.
"A miracle is not defined by an event. A miracle is defined by gratitude." ~Kate Baestrup
Ginger snaps are good at any time of the year for me. However, fall is my favorite time for ginger snaps. As I bite into a cookie, I remember all the times my sister and I came home from school, grabbed the ginger snaps mom had bought and a glass of milk. We snacked while watching our favorite after school television shows. When Andy Griffin
came on, we knew we had to hurry and make sure our chores were done before mama got home.
Our world is flavorful, isn't it? There are flavors we don't like for various reasons. Perhaps it's merely a dislike of the taste or the taste is associated with a bad memory of sickness or hurt. We avoid those (if possible) of course. Then there are those tastes like ginger snaps or molasses cookies that remind us of those we love. Times gone by that were good and safe.
Tastes bring back memories. Molasses cookies were the only soft cookies I liked growing up. They reminded me of the taste of ginger snaps and were another after school snack. However, anything molasses made me think of Grandma and Grandpa
Whitley. Molasses were a staple at their house and there was nothing better than pouring that earth brown syrup over fresh hot biscuits.
The molasses were actually considered "grandpa's" but he always shared with us. Grandpa liked the type of molasses found in the mountains. They were not the jars of blackstrap molasses that one can find in the store. He liked the molasses best that were sweeter and with no bitterness. The viscosity of his molasses was such that it poured like honey and when it was poured, a line of gold shone at the lip of the jar. Just to talk of pouring molasses reminds me of all the times we four of my family sat at grandma and grandpa's table eating fresh vegetables from their garden or my dad's. Then, dessert was molasses over biscuits.
The only time we didn't have molasses and biscuits for dessert was at this time of the year when grandma made persimmon pudding. Though, growing up, we pronounced it as "persimmern pudding". Seems that we Southerners add syllables unconsciously when we speak. It was only after I had gone to college with many Northerners that I began to hear how our brogue was different from "the yankees". Returning to work at the fish camp where I had worked in high school one weekend, I laughed to discover that the number four could have two syllables as in "fo-er".
As the taste of ginger lingers in my mouth, I dream of grandma's persimmon pudding. Most who have never tasted persimmon pudding turn their noses up because its color is brown like ginger snaps. Grandma's was a simple pudding made of persimmons, sugar, butter, and eggs. Mama can make one like grandma's and so can my sister. I've made them years ago when I lived closer to farmers who had persimmons.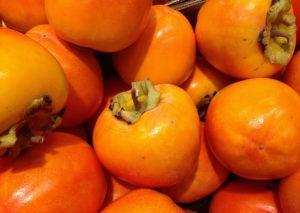 A persimmon is a fruit of the South. Maybe they have them elsewhere, but even some of my friends west of the Carolinas had not heard of or tasted persimmon pudding. One of the first things you do for a friend is to let them know not to taste the uncooked/unsweetened persimmon. Without the sugar, they are a bitter fruit that turns the mouth inside out. My second-grade teacher, Mrs. Teeter, taught us this as we took a nature walk one day and she spotted a persimmon tree. I've always been thankful that she warned us so that no one would be able to play that cruel joke on us.
Waking up in the dark this morning, the sun rose in my heart filling it with love for all of creation. Some days are simply like that. Then, during meditation, memories of being loved returned flavoring my soul with the sweetness of memory, more love, and the realization that love transforms everything bitter into something sweeter.
We all know that life can be bitter. Yet, there is a sweetness to be found as the sun rises and birds begin to sing. The pink of the sky kisses the mountains and light begins to glow in the darkness. The day will pass with the good and the bad. Then, as night falls, there is rest and starlight and a safe warm bed. Not everyone has a safe warm bed or food to eat. Some awaken blind and deaf to the world around them. Yet, even then, there can be sweetness in life when it is allowed.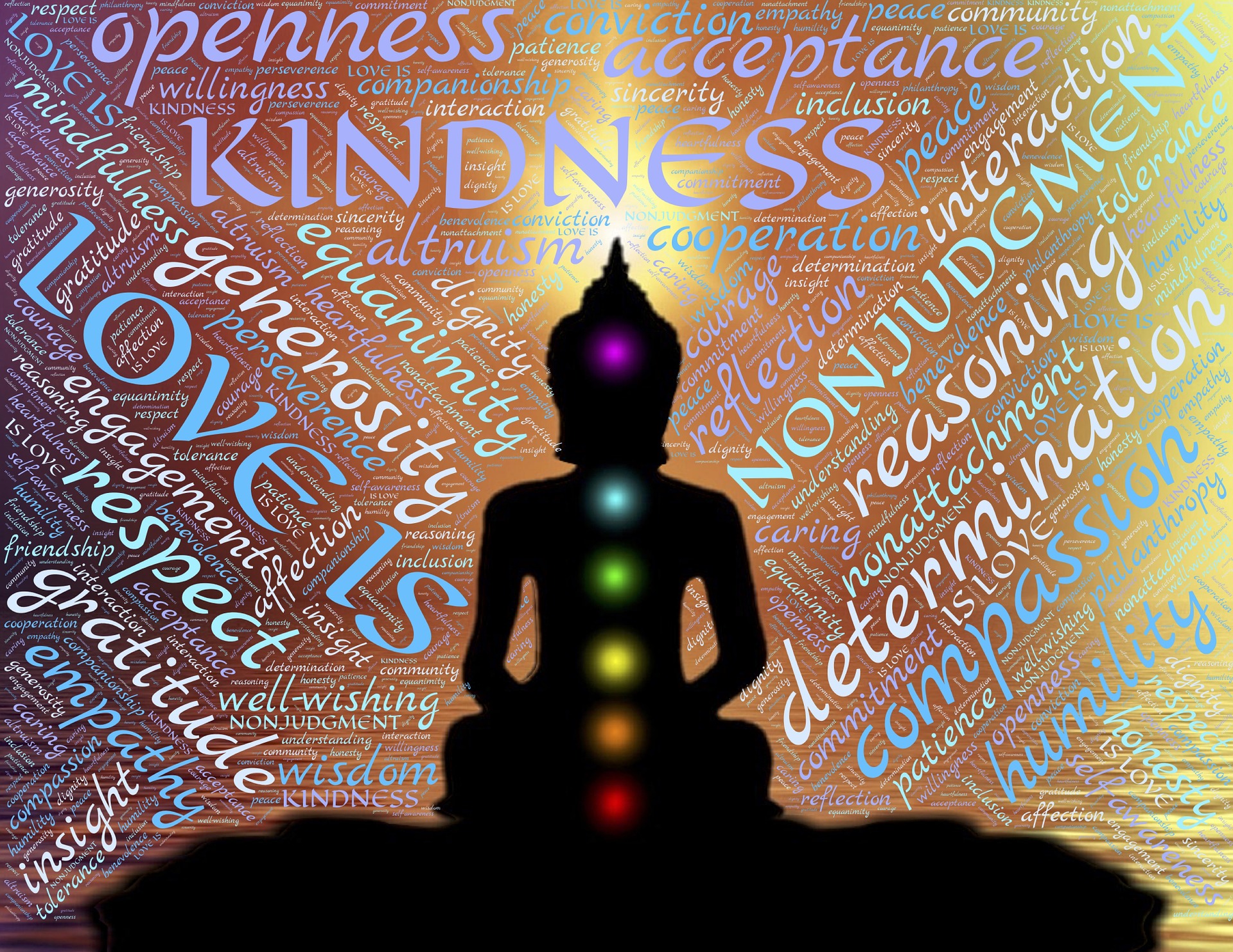 The thing is, is that love is not aggressive. Love works for the well-being of another and if that other says no, or, leave me alone – love listens, hears, and respects the other. In my life, I wanted to give love to the world my heart full of idealism and hope. Then, as is prone in this world, hurts occurred, and dreams were torn apart. The remedy I was told was to love myself. That made no sense. Yet, time and again the message given to me by priest, counselor, doctor, friend was that real love for others could not occur without first loving one's self.
The love they suggested was not that of narcissism but being as willing to work for my own well-being as I was to work for another's well-being. This was hard to learn because it also meant being willing to express my thoughts and feelings even if and even when they were different from those I loved. There were fights and disagreements. The lesson is not one to be learned overnight and one born of loving friends and community. Through that lesson, after several decades of struggle, my own eyes were opened to see that I was not alone; that others loved me even with my faults and insecurities.
Being blessed with friends willing to challenge me in the best and worst of times also taught me that working for the well-being of another or of one's self means taking the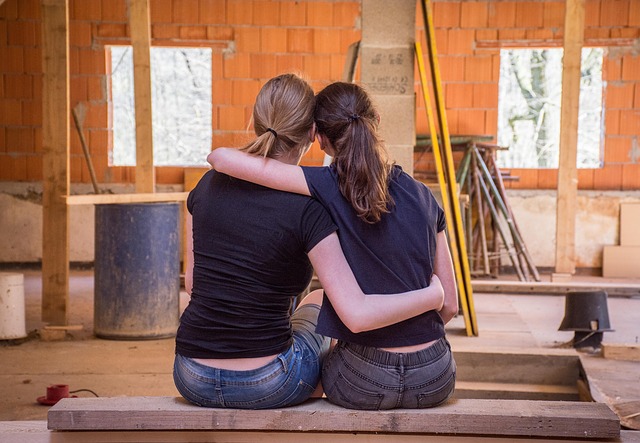 time to look at mistakes and misconceptions. Now it becomes clearer why it's so hard for us humans to accept love. Why? Because accepting love changes us, and we humans are too afraid of change expecting it to be bitter and painful.
There is pain in the acceptance of love given to me and love I have accepted in and for myself. There's no special cruise that love boats us to a better place. We have to unlearn bad habits or let go of unhealthy practices, people, friends, and sometimes family. Sometimes it's merely looking at those people, friends, family members in a different way and seeing that they are afraid too.
Love changes us. When we can trust in love and that real love leads us to health and well-being, we can allow the sugar of life to mix with the bitter chemistry of pain, loss, and fear and cook up something as delicious as a life well-lived. Of course, the persimmon is a passive fruit being what it is. As humans with will and choice, we can always say no to love. My only question is why?