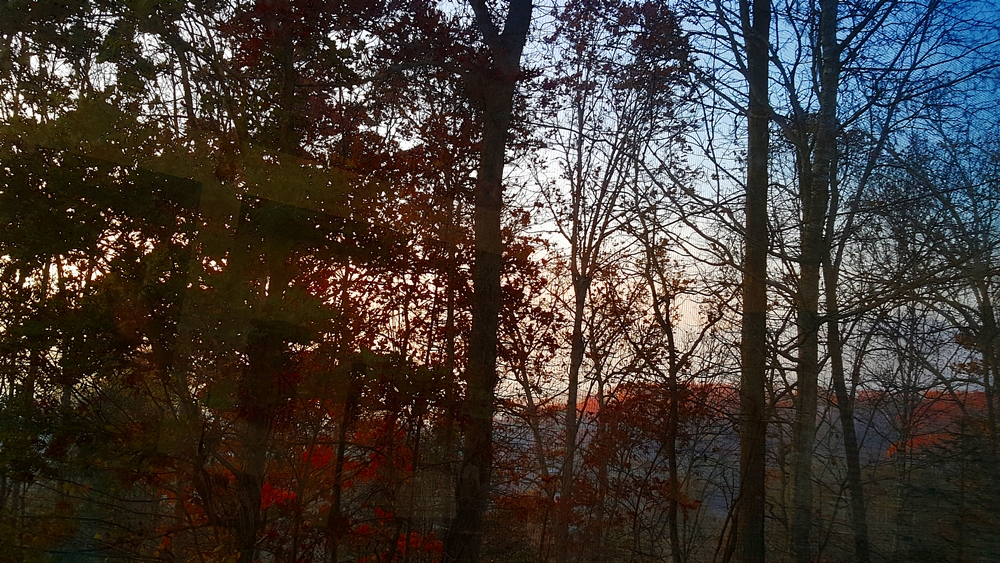 As wildfires burn in Western NC and fires of protest burn throughout the US, I find I return to prayer. The first word is "why?" The question is the continual prayer of my life in addition this this prayer, "…where is it written what it is I'm meant to be"? God knows I've read as many religious books as possible and tried the self-help books. Maybe the answer is only written on my soul.
I have always asked the question "why?" because I am a curious person. I love to learn. I will always ask the question of being, because I want to grow into the goodness that I feel God planned for me.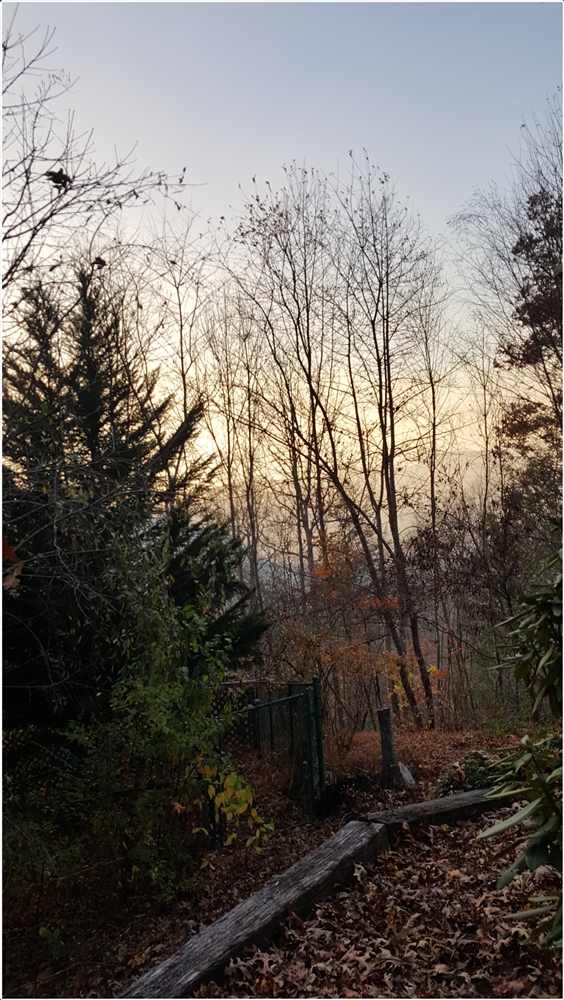 Yet, there are also questions that are larger than facts – the unanswerable questions. Conundrum, mystery, enigma, these are all embraced in the question of "why?" and in our days of discovery, we do not like to leave things alone. There are things that need to be left alone. Yet, there are always things that need to be questioned too.
The challenge of this week, after an election of a man and a vice-presidential candidate who seeks to get rid of people like me (homosexuals) is not where do I stand, but how do I respond? I cannot imagine the terror that people of color feel. What does it mean for me, a person who seeks nonviolence, to respond to someone who advocates hate and deportation of immigrants? I know that I stand for the underdog, the oppressed, the wayfaring stranger. I love diversity and different cultures, people of different races. The environment is important to me as well as human and animal rights. The natural diversity of life is beautiful to me and sacred.
Here's the thing…I'm willing to stand up for others in writing. I can also be present and courageous in person. Because of my health challenges, I can no longer participate in meetings or marches or protests. I cannot go out and sing or teach and preach out in public anymore. It saddens me. I can only write. But the thing that others are reminding me is that writers and other artists can make a difference to empower those who are physically stronger.
How can I support you in this time of change? Who are you and what do you need in this moment? I have no money or advice really. Just ears to listen, a praying and loving heart, and words. It is my prayer that that is enough.
May I be worthy.
Where Is It Written?  
lyrics from Yentl
PRAYER
God, our merciful father,
I'm wrapped in a robe of light,
Clothed in your glory
That spreads its wings over my soul.
Maybe I be worthy
Amen.

There's not a morning I begin without
A thousand questions running through my mind,
That I don't try to find the reason and the logic
In the world that God designed.
The reason why
a bird was given wings,
If not to fly and praise the sky
With every song it sings.
What's right or wrong,
Where I belong
Within the scheme of things…
And why have eyes that see
And arms that reach
Unless you're meant to know
There's something more?
If not to hunger for the meaning of it all,
Then tell me what a soul is for?
Why have the wings
Unless you're meant to fly?
And tell me please, why have a mind
If not to question why?
And tell me where-
Where is it written what it is
I'm meant to be, that I can't dare
To have the chance to pick the fruit of every tree,
Or have my share of every sweet-imagined possibility?
Just tell me where, tell me where?
If I were only meant to tend the nest,
Then why does my imagination sail
Across the mountains and the seas,
Beyond the make-believe of any fairy tale?
Why have the thirst if not to drink the wine?
And what a waste to have a taste
Of things that can't he mine?
And tell me where, where is it written what it is
I'm meant to be, that I can't dare-
to find the meanings in the mornings that I see,
Or have my share of every sweet-imagined possibility?
Just tell me where- where is it written?
Tell me where-
Or if it's written anywhere?