"The greatest gift one can give is thanksgiving. In giving gifts, we give what we can spare, but in giving thanks we give ourselves."

~Br. David Steindl-Rast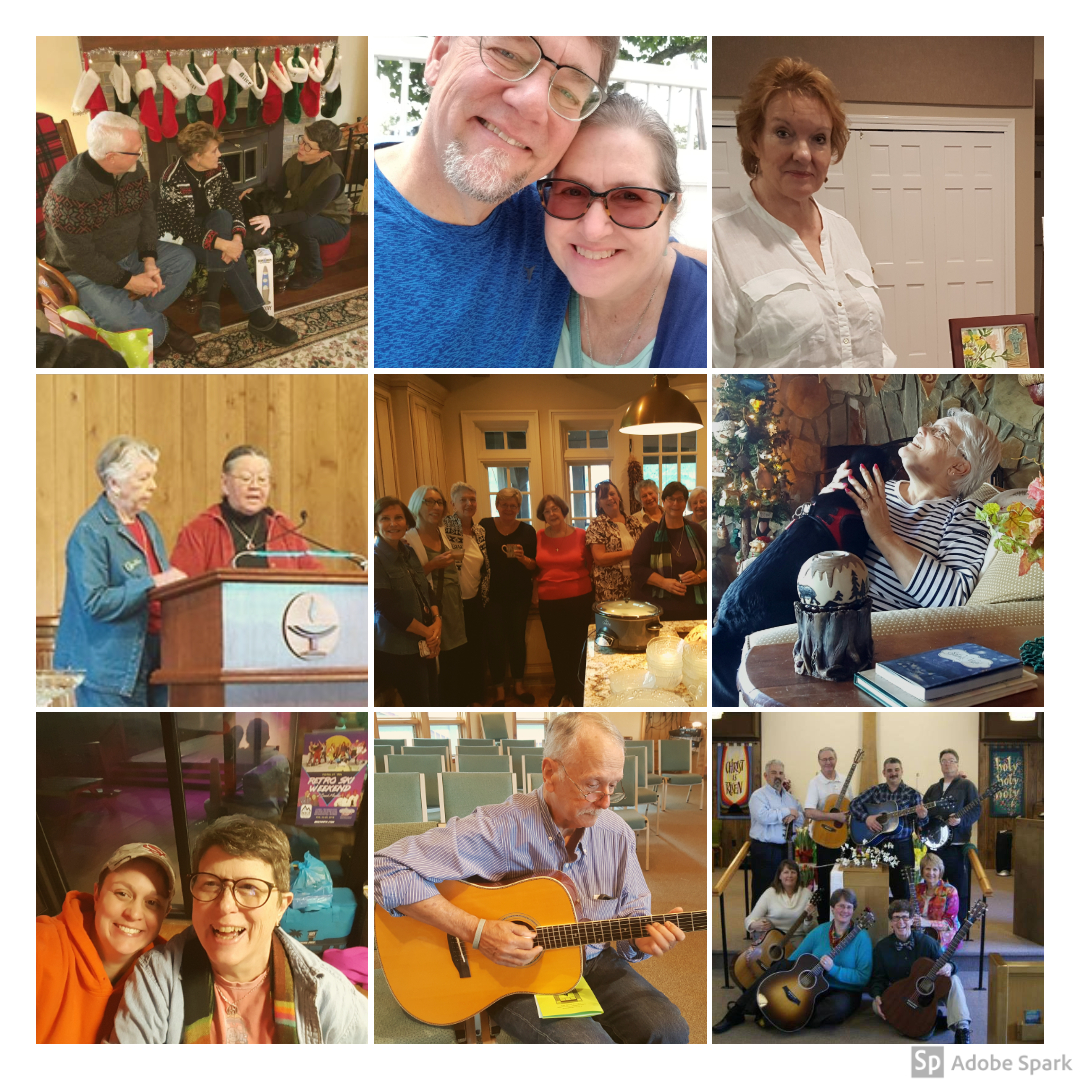 Families throughout the states celebrate thanks today. Though I do not want to proliferate the story we were told as children, I would be remiss not to mention my
gratitude for you. You, my friends who have read my books, listened to my music, and most of all, supported my dreams.
There are many ways the support has come. Words of encouragement, prayers, editing stories, taking pictures, and through your financial contributions. There are so many of you who have believed in me when I didn't even believe in myself. Though confident in music, I am less confident in writing. I never thought I would be a public speaker; though I hoped to be a teacher.
This morning, I think of a host of beautiful people I know. Most live on the East Coast of the U.S. from Maine to Florida and over to New Orleans. Then, there are other angels scattered around the world who have loved me through many difficulties and celebrated when I reached the other side.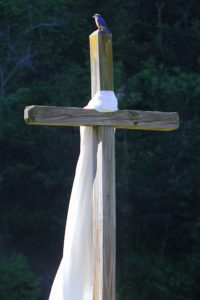 I added photos below to just a few of the old and new friends who have changed my life. Working in churches means that I know a lot of people and many I am honored to call friends. Friends are a different kind of family. And family are also friends in their own way. Bless you. I can't put photos of everyone because I don't have enough time to thank all those who have made a difference in my life. Yet, I hope this post is the beginning of showing my gratitude for your presence in my life. Bless you.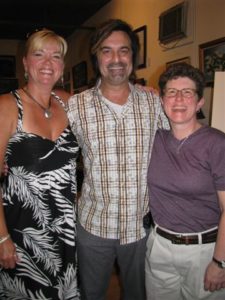 "Our job is to love others without stopping to inquire whether or not they are worthy." ~Thomas Merton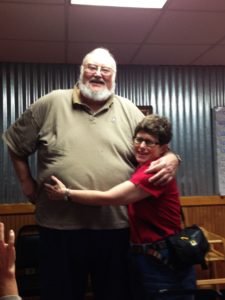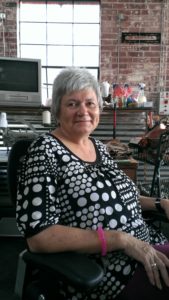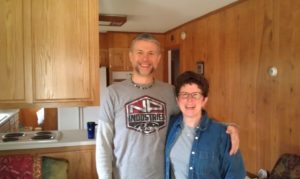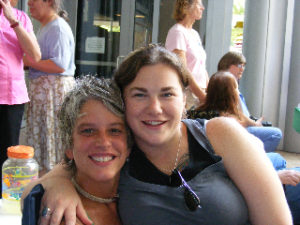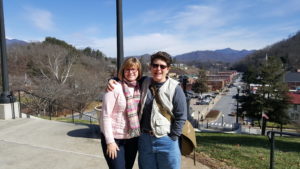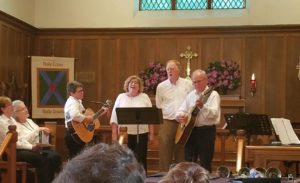 "We are all travelers in the wilderness of this world, and the best we can find in our travels is an honest friend."
~Robert Louis Stevenson