Living alone on Beech Mountain is certainly a process of living in the now. One of the important practices in meditation is learning to just be present to the moment. Thoughts on being are prevalent in all religious traditions. NPR even has a great radio show called On Being with Krista Tippett. She interviews great speakers from around the world to talk about being.
In my experience, being can be challenging if it means I must sit still. Sitting still is a type of challenge for me since I am a wiggly person. Since getting older, I also move to try and deal with the pain that is constantly
present in my body. For the best example of what I mean by merely being, think of a cat.  I no longer have a cat, but our cat, Grayson was great at being. I often called him my Buddha cat. It always seemed that when I was having problems paying attention to "being" instead of "doing", Grayson was sitting at the window merely observing the world as it passed by.
My wife was better at being still than I was. But, learning to be present to the moment, as meant here, is more than being still. Just as Grayson was able to be all cat in his "being", our being means to be all you and for me, all me without trying to be someone else. It means being present to all that makes up the person you are (not who you want to be). The only person who can know if one is good at that type of being is the individual.
A new part of my "being" has been very hard for me to accept. It is accepting my physical limitations as I accept my physical illness and challenge. Yet, as I continued to push and try to be who I was in the past, those actions only caused more harm to my body, peace of mind, and relationships with others.
Being a spiritual person has meant that in my life, I paid more attention to the interior process than the body. Constantly working to train the mind, heart, and soul to be godly was my vocation. That vocation played out in music and church work. I also enjoyed softball, biking, and hiking. Though competitive, there was no interest in harming myself to win.
Because of being attuned to my body, I thought that meant I took care of my body. Though I did in many ways, one of the most acceptable ways to destroy one's health is also one of the most rewarded ways of destroying health. Many call it work and for me, it turned into workaholism.
Growing up, I knew at an early age I was a lesbian, though I didn't know the word for it yet. I only knew that my crushes were on girls and I dreamed of growing up to marry a woman. I did have crushes on a few boys and those were the ones I spoke of aloud. But in my childhood dreams, I was the boy and I always had a girlfriend. That wasn't happening as a child, but it was a dream. I learned quickly that I had to find ways to divert attention from myself. Luckily for me, work did the trick. It was also a good thing that I had a good singing voice. As I began to sing at school and at church, it seemed to be a good cover.
Many will ask what this has to do with "being" and I'm getting there. During this same time, I had always been a religious kid too. I was merely interested in God and the Bible without understanding the religious condemnation at the time. All these years later,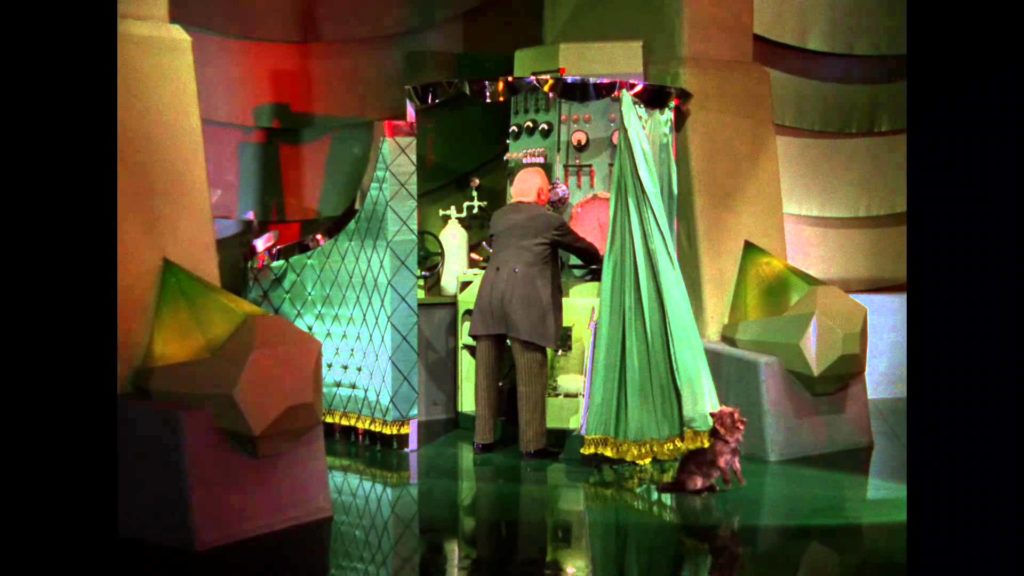 it's become clear that some of my natural gifts combined with my physical and intellectual capacity for work empowered me to become my own wizard of oz. The only thing is it caused me harm.
Busy all the time means that someone is ignored. Always on the go means several things: not eating right, missing quality time with friends and family, waste of natural resources. Sometimes a body has to stop. Rest. Rest is the part that we Americans want to leave out of the equation for happiness. I don't mean vacations that require more money, time, or travel. I mean sleeping. Unwinding. Reading. Being quiet. What many call unplugging. Yet, many of us are afraid of unplugging because in that place of solitude and stillness we come face to face with who we really ARE.
There are some things that can be changed about who I am. I can cut my hair, wear different clothes or makeup, ink my skin. Yet those are all exterior changes to the body. The body is a temple for the source of our being. The changes we can make to our body are merely adornments. Not taking time to rest or listen to our heart and mind can cause physiological changes. Those are not the ones we want or need. What does it mean to be you? What makes you afraid to be you? How are you creating smokescreens to divert YOUR attention away from who you really are?
One of the things this place on Beech Mountain is not a thing, but a place. I have a place where I can be quiet and simply BE. Even the little town below us has a sticker with the word on it.  This sacred place allows me to let the dust of the world settle and see what remains. Every time I can be patient with myself and have courage, these things remain: G_d, spirit, music. Another way of saying that for me is faith, hope, and love. I must also admit to myself in those moments that there is an essence of life that is uniquely Robin. G_d does not want that essence to change for Robin was created for a divine purpose whether others recognize it or not.
______________________________________
Robin will be giving a talk about her book and the power of community on May 5th in Albemarle, NC. Please join the conversation at Second Street Sundries at 1:00 p.m.