Robin is always working on books. There are two books in the works. The important one will be a collection of poems, prayers, and essays from various poets, writers, and healers. A delay has caused this to be moved to early 2022. The title is Poems, Prayers, and Essays for the Broken-Hearted. This will be published by Napping Dog Press and the proceeds will be donated to a charity upon which all authors agree.  Robin is also working on another collection of original poetry.
This is a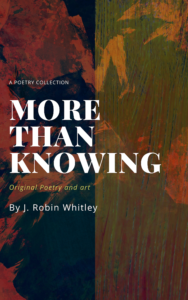 collection of original poetry. Influenced by Oliver and Rilke, Robin hopes to one day grow to write poetry that lasts through the ages. This book is currently out of publication.  Robin is still writing poetry and seeing to put More Than Knowing into a new format.
For a signed copy of my books, you can purchase copies at City Lights Bookstore
Praying Together is a collection of prayers based upon the Book of Common Prayer. The collection also includes prayers and poems by other poets as well as Robin. This is the first book published by Robin's new press, Napping Dog Press. All proceeds from the sale of this book are donated to Boone's Hospitality House.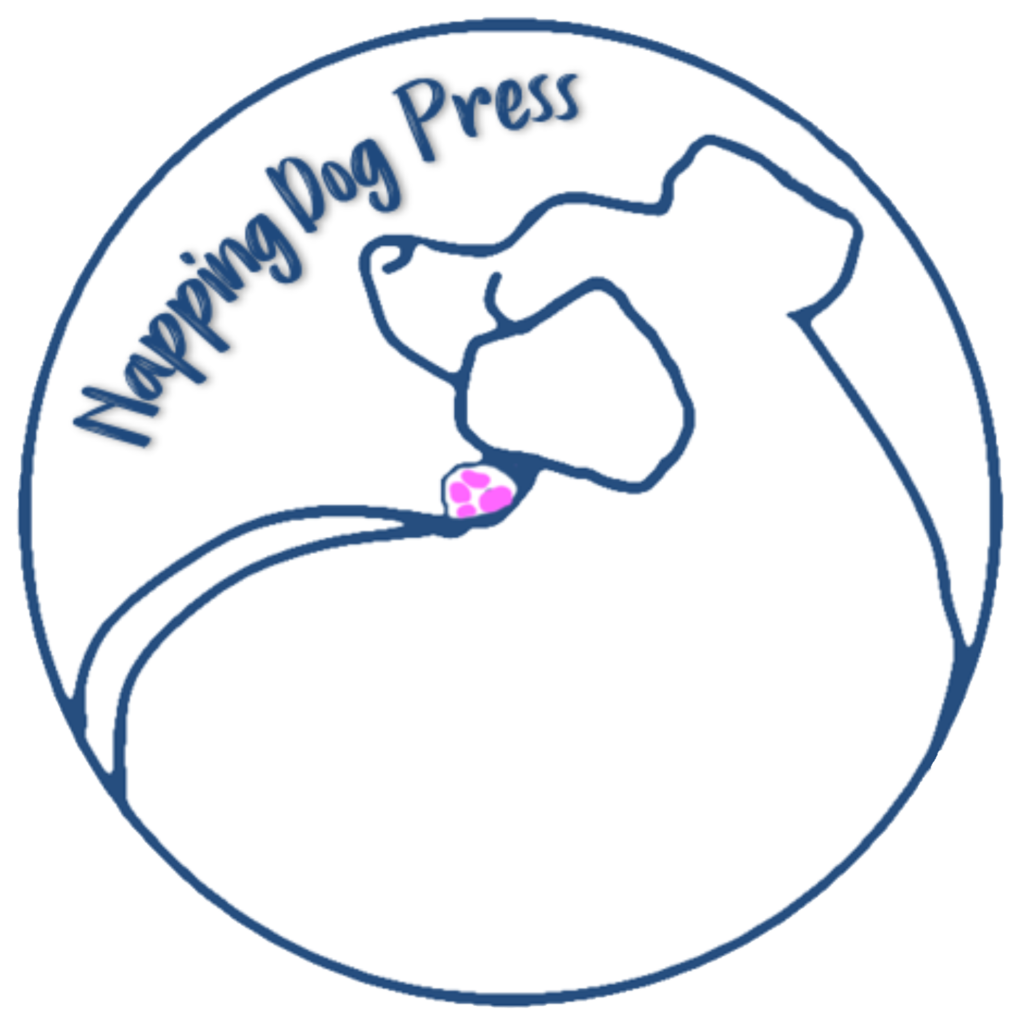 About Robin
Robin holds an A.B. in music from Pfeiffer University and a Masters of Divinity degree from Lutheran Theological Southern Seminary (LTSS). Robin has been a poet, and writer of short-story from an early age. From the teens on, she kept journals, wrote essays and stories for fun.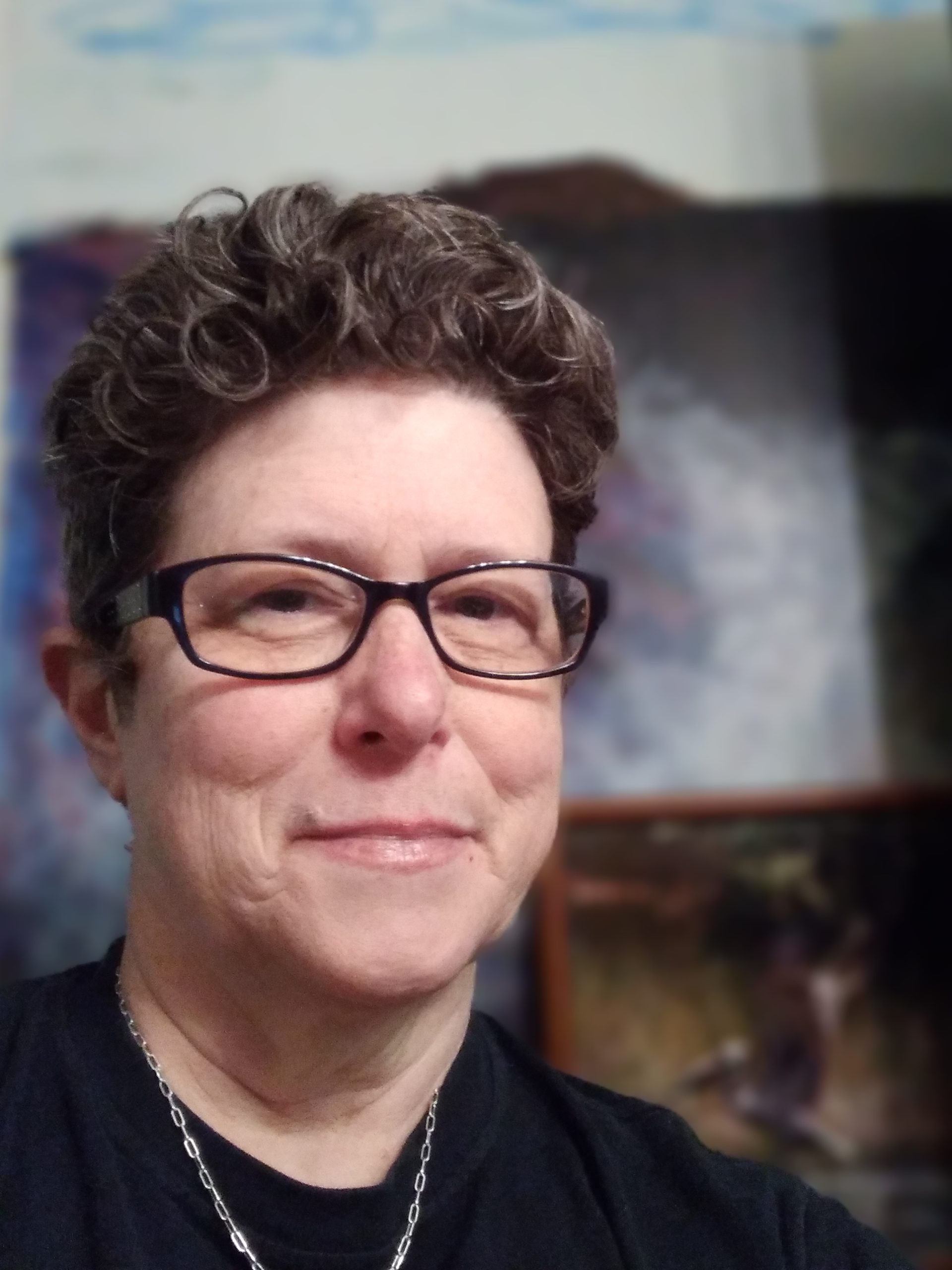 This went along well with supporting her musical compositions too. Later her writing experience helped in the writing of newsletters, sermons, and theological essays. Her essay on Contemplative Prayer was published in the Taproot Journal of LTSS.
Robin is a writer and artist living in Western NC with her sweet mountain dog, Birdie.
Thank you for supporting Independent
http://robinsradio.weebly.com